VTC06, your home deliveries in Nice, Monaco and Cannes
In order to help people who needs some help and can't go shopping by themselves, in this Coronavirus (COVID-19) period, VTC06 offers home deliveries. You can go shopping to your favorite market on Internet and choose "shop pick up" or "drive" to your wished date and hour. We will need your booking voucher. Then you need to book a car by contacting us by phone or by email. And you VTC driver will collect your shopping and you come home : all destination transfer, Nice transfer, Monaco transfer or Cannes transfer.
To avoid any body contact with your private driver, he will be able to drop your bags off in front of the main gate or in front of your door. He will call you by phone to inform you everything is well.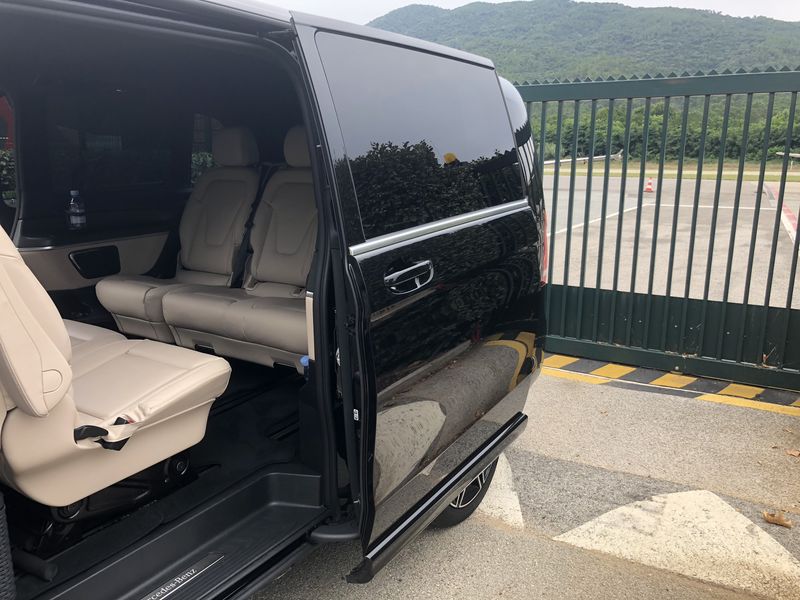 We remind you that all our VTC06 drivers are wearing a mask and gloves to ensure your protection and theirs. Please feel free to refer to our article on the Coronavirus (COVID-19) and the government measures.
The VTC06 team remains at your disposal for a quotation or any transfer request in Nice, Monaco, Cannes, Marseille, Milan...